Beware or Be Squared
A downloadable game for Windows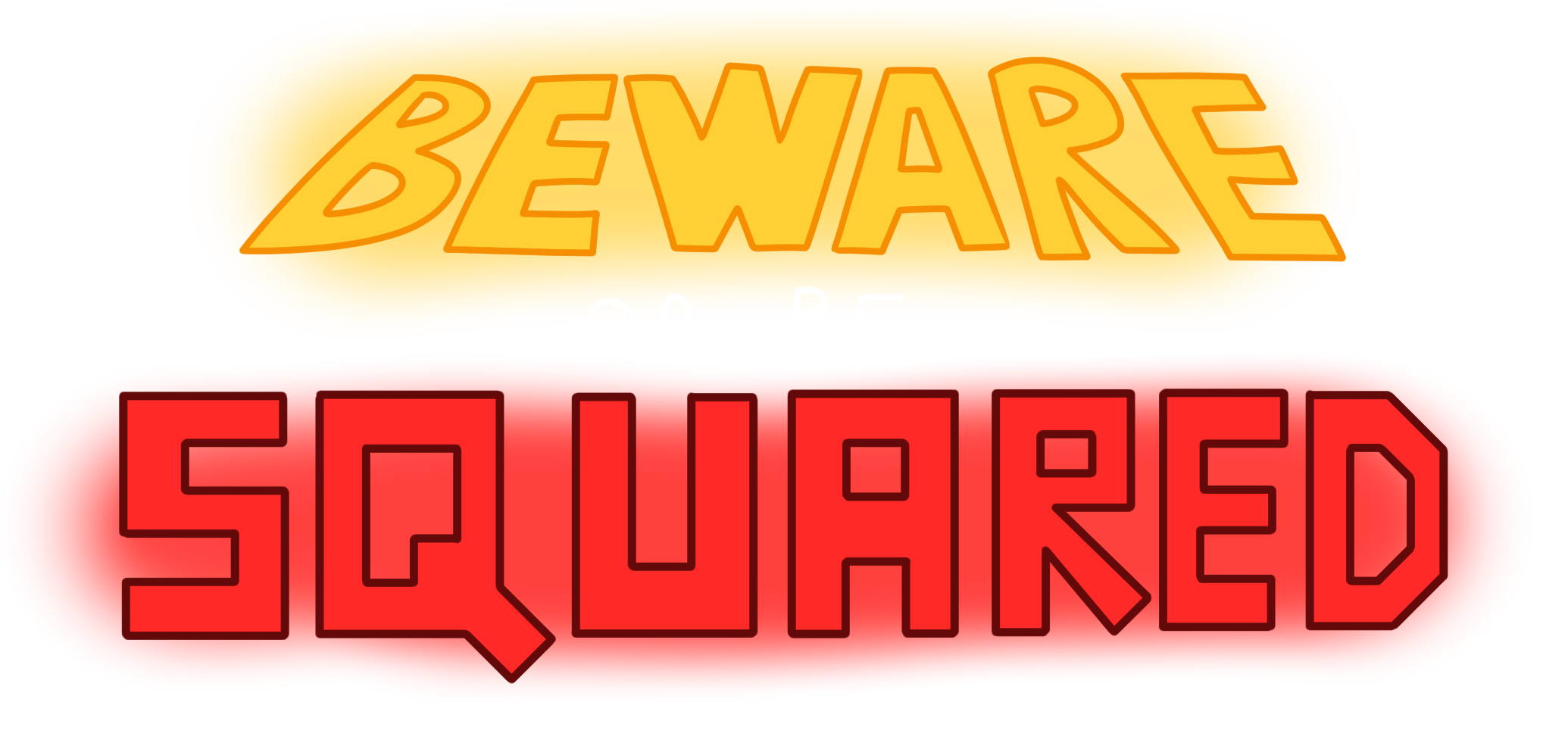 Survive as long as you can, and shoot for a high score!
But beware, fellow Baller, these squares WILL surround you!!
It won't be easy.
I may be taking this out of proportion, but in reality this is a very simple project that I made in school. I took a Scripting for Games class that taught me how to properly utilize Unity, and this game, among a few others, is the fruit of my learnings!
If I can find the time, I'm willing to build upon this school project. But at this point, since I'm a busy man, there's no guarantees!
GAMEPLAY NOTES
You'll score 10 points for every kill
Every hit you take subtracts 5 points
Every kill with your gun upgrades it! But every hit you take will downgrade your weapon too!
Every kill with a bomb scores extra points, but does not build up your weapon upgrade
Bomb explosions do not harm you, and can even explode if a bullet hits it!
More and more enemies will spawn the longer the game gets, so don't die!
My highest score was 7445 points, so if you see this highscore upon downloading the game, just know that it's the developer's best score!
Install instructions
While the game has a section where you can view the controls, please look at Readme.txt
There's a lot more secrets and technical game notes that can greately benefit you!